REX Robot Arm Vehicle Bluetooth Application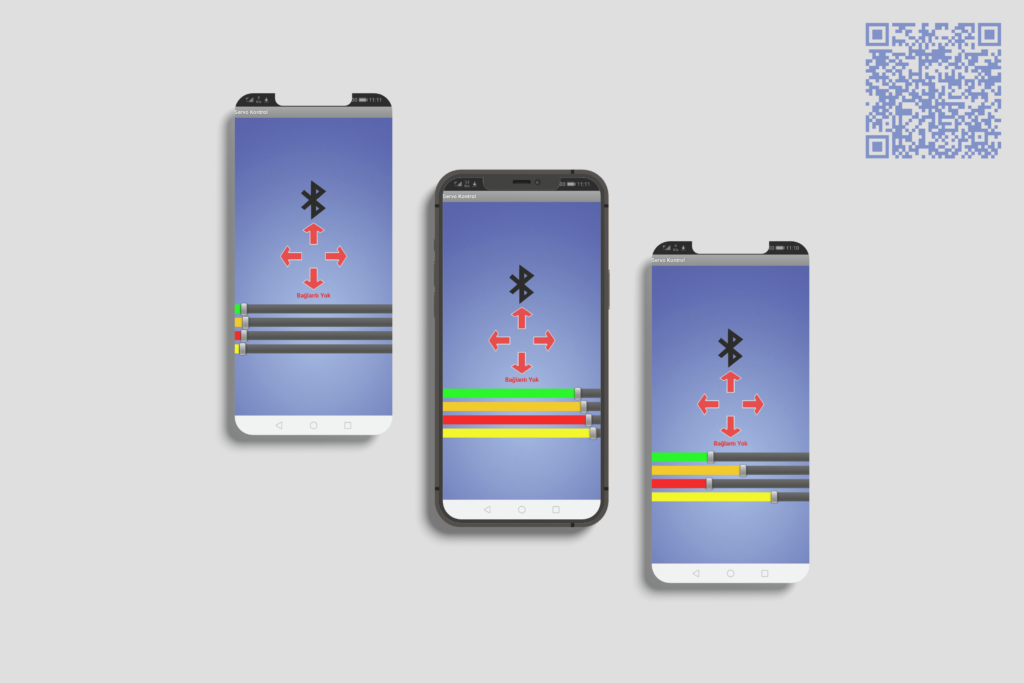 When we start developing our projects, we need mobile applications. Especially when we met with bluetooth and applications that provide wireless communication started to attract us! That's why we released the REX Bluetooth Mobile app! You can also design your own app thanks to the guides we have made!
You can download the application to your phone by reading the QR code in the photo!