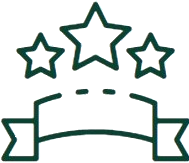 Most Recently Added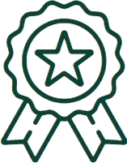 Most Popular Books
ROBOTISTAN ACADEMY
Developed By Robotistan!
Free 3D Models!
---
3D models designed for 3D printers produced by Robotistan are freely available for your review.
ROBOTISTAN ACADEMY
Developed By Robotistan!
REX Bluetooth App
---
When we start developing our projects, we need mobile applications. Especially when we met with bluetooth and applications that provide wireless communication started to attract us! You can also design your own app thanks to the guides we have made!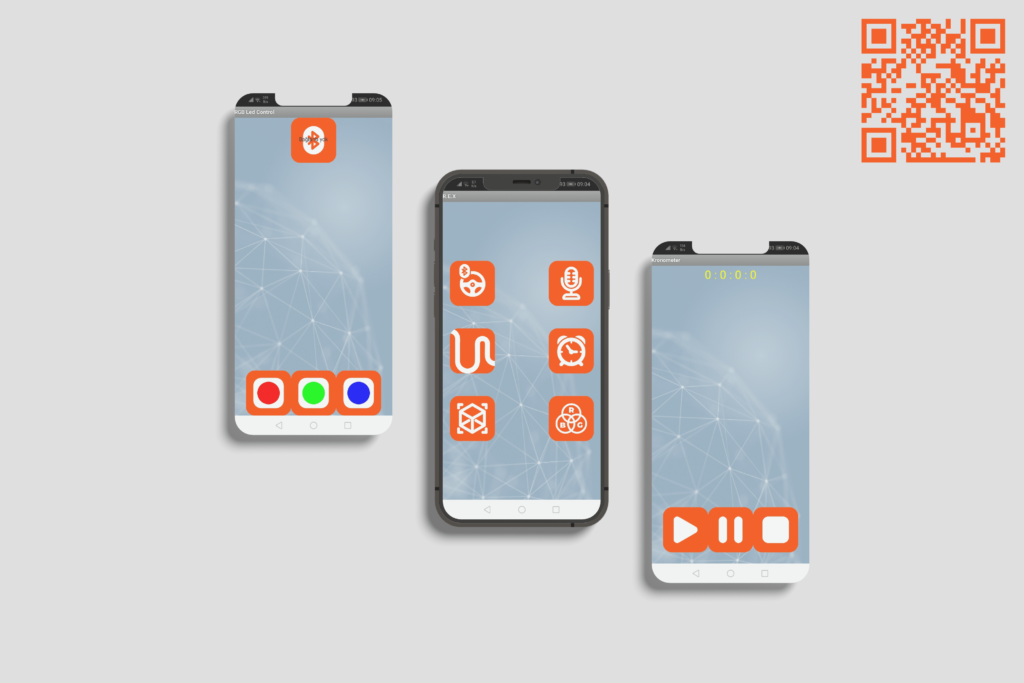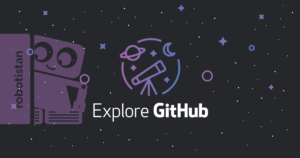 ROBOTISTAN ACADEMY
Our Project Codes are on Github!
Robotistan Github Account
---
While doing our projects, we sometimes have difficulties with code and schema. That's why Robotistan is now on Github! We will no longer have difficulty in doing our projects. Project codes and schematics of our Youtube videos are uploaded there and are now very easy to access!
ROBOTISTAN ACADEMY
Robotistan Blog
Accessing Information Is Now Easy!
---
We are working hard to keep the Maker culture alive in our country, to spread it and to raise the generations that produce it! For this reason, check out our blog page, which will allow you to learn more about the products on our page and learn in detail!
ROBOTISTAN ACADEMY
Who Are We? What Do We Do?
Think, Design, Produce
---
As Robotistan, we are an e-commerce site. We are one of the leading brands in the field of coding and robotics in Turkey. With the sale of the product we produce, we prepare curricula that can be used in schools and videos that support these curricula. We organize workshops and laboratories, trainer trainings, competitions and organizations in our work with public and private schools.